A Maine Island Trail Association (MITA) membership will provide you all the information you need to explore the Maine Island Trail. See our Membership Information & Benefits page for all the details.
Want to share the Maine Island Trail with your friends and family? Give a MITA Gift Membership.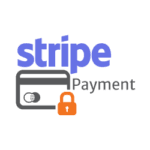 Payments are processed using Stripe's secure software.
 *Membership is based on the calendar year. Memberships purchased after Sept. 1 will be extended through the following year. 
**If you prefer not to join online, call us at 207-761-8225 or email us at info@mita.org.