Thank You for Making Splash! a Tremendous Success in 2023!
The return of Splash! raised $30,000 for MITA
Following a multi-year hiatus, Splash! made its return to East Coast Yacht Sales in Yarmouth on May 18. This marquee MITA event featured incredible food and drink, music, games, and a silent auction with some of the best items and experiences that Maine has to offer.
We are thrilled to announce that Splash! raised over $30,000 in support of MITA's mission to promote thoughtful use and stewardship of Maine's wild islands.
Thank you, and we'll see you next year!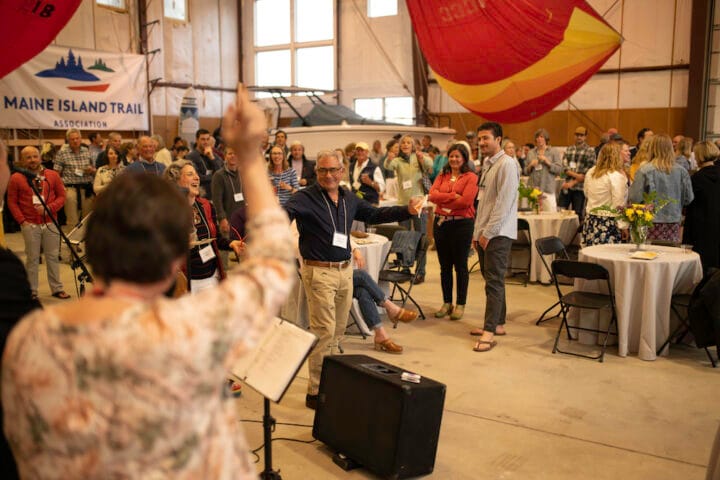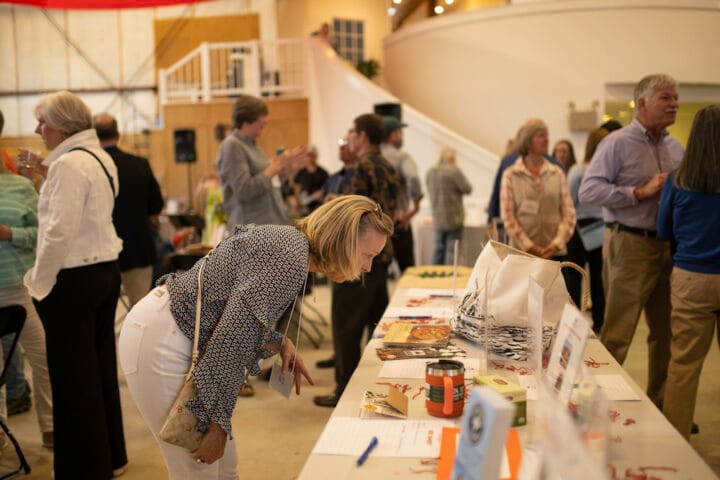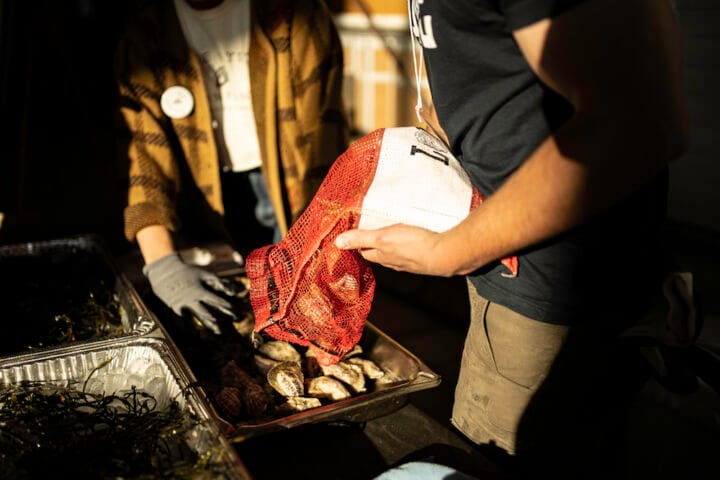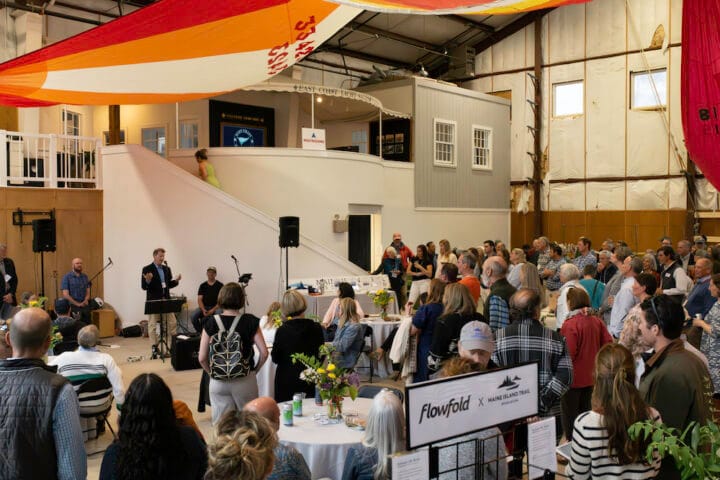 Thank you so much to our sponsors for their support of Splash!: